Transform

a day in the city has never been prettier
Transform
a day in the city has never been prettier
Straight from Japan
No need to pay more for shipping than for a kimono! All of our products are directly from Japan so all our prices include import cost. Come into the shop and buy kimonos in person!
Newest from The Kimono House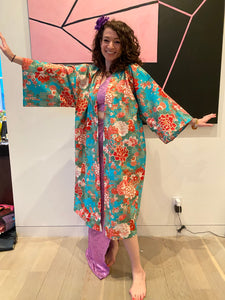 Summer Kimonos
Heat and humidity are standard here in New York so cool off with cotton kimonos! Wear them open as a duster or closed in the traditional yukata way!
Women's Casual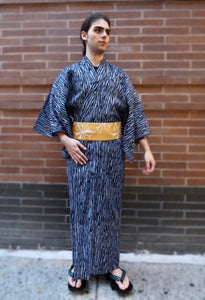 Summer Kimonos
Don't leave the men in your lift out! Yukatas are the perfect summer clothes to keep cool and look even cooler!
Shop Men's Causal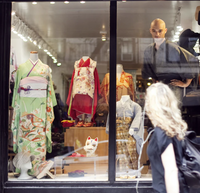 A Hidden Gem in SoHo
Sharing traditional Japanese fashion and goods in New York City for over 20 years, Kimono House offers casual and vintage one of a kind kimonos, jackets, obi sashes, and more. We have full ensemble options for special events, too!
Make an appointment to visit us at 131 Thompson Street between Houston and Prince Streets, New York.
Call us at (212) 505-0232.
Store Policy
We do not accept returns and only do exchanges or store credit. All sales are final!
We have limited quantity of items and many are one of a kind, please call ahead to check item availability.
We administer all services after their payment. 
Please note that all sales are final, deposits are not refundable, and we do not accept returns.
Modern Lounging
Come discover your own casual and modern kimono style straight from Japan. It's all about comfort, with our 100% cotton or flannel for poolside reclining or fireside relaxing.
casual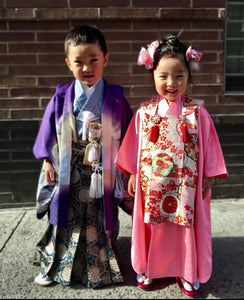 Shichi-Go-San
A Japanese holiday celebrating children becoming 3, 5, and 7 years old, children are dressed up in the most colorful and detailed kimono outfits. Call or visit to see what we can prepare for the holiday!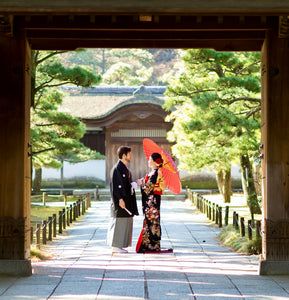 Celebrations
Whether it's graduation or a wedding there are kimonos available for any gender and age to be dressed their best for important days. Everything from the most formal events to causal parties is here at the Kimono House.
rentals